Ready Play by Civ&Son Cricket is the complete bat preparation.
Through the Ready Play process, your bat will receive two coats of raw linseed oil and then undergo an extensive "knocking in".. "Ready Play" by Civ&Son Cricket replaces the job of using the bat mallet, speeding up the time till your new bat is ready to use.
Ready Play by Civ&Son Cricket will leave your new bat ready to go straight into throw downs with a used cricket ball. After at least an hour of this, and no signs of seam marks or surface cracking, we recommend at least six net sessions, using old balls, before progressing to full "new ball" sessions or match play.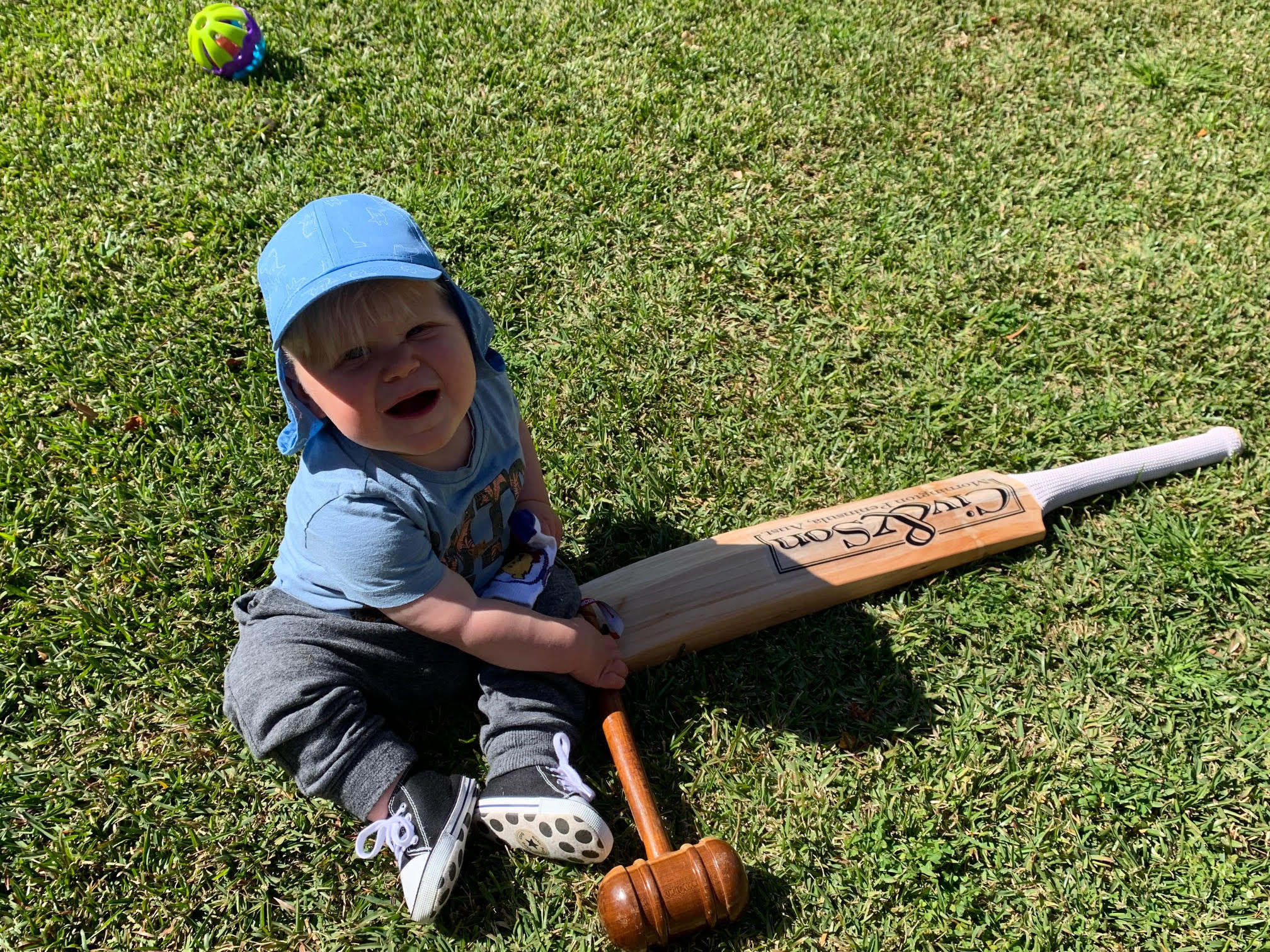 Take the hassle and stress out of bat preparation - use Ready Play by Civ&Son Cricket.