Welcome to Civ&Son Cricket
Civ & Son Cricket is a boutique cricket bat manufacturer, producing hand crafted bats on the Mornington Peninsula in Victoria, Australia.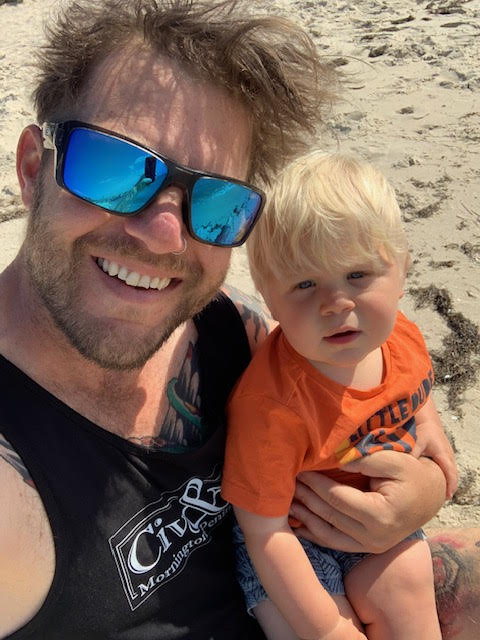 Family owned and run, Adam and Ryan individually grade each cleft, and mould it into a piece of willow that cricketers of all standards would be proud to wield.
Civ & Son Cricket uses the finest English Willow (salix alba), offering locals and people from all over the world a chance to purchase a custom made cricket bat made to their own specification and budget. 
We also offer high quality bat repairs. Our Overhaul series gives you the chance to bring your favourite bat back to its former glory.
Get in contact via our socials or phone, or message us directly from the website to arrange a chat about a new bat. 
We are fundamentally "bat lovers" who love talking weights, edges, concave backs and square toes.
Our goal is to give you a bat that is exactly how you always wanted it.
Hope to hear from you soon.
Adam and Ryan Ciavarella
Civ & Son Cricket